WHY APPOINT A PRIVATE SELLING OFFICER?
WHY SHOULD A PRIVATE SELLING OFFICER BE APPOINTED FOR A FORECLOSURE SALE? A PRIVATE SELLING OFFICER WILL MAXIMIZE THE CHANCE FOR A THIRD PARTY SALE.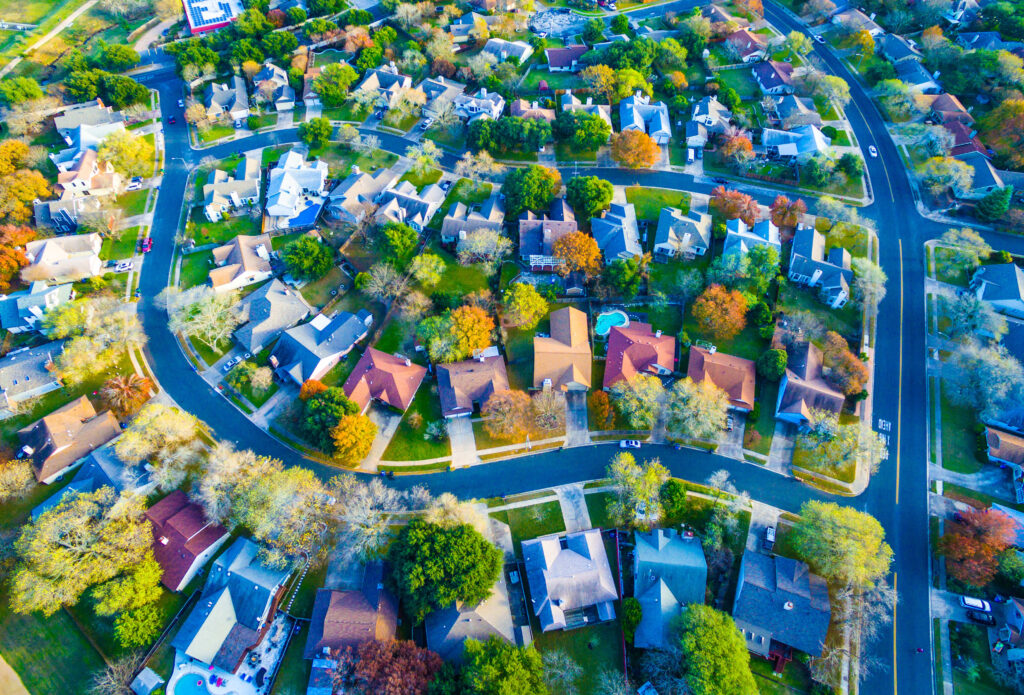 It starts with a licensed, knowledgable, and experienced professional.
The implementation of private selling officers proves the importance of hiring a dually licensed and qualified Auctioneer and Real Estate Agent to conduct the sale of residential and commercial assets. Hiring our firm, the process is streamlined and the property is transferred efficiently using data-driven marketing. These skills and techniques are both cost-effective and successful, generating more revenue for the creditor.
WHY APPOINT BETH ROSE?
Experience – Third-generation, fifty-year-old family business that's well-established with an exceptional reputation and national reach.
Industry Leader – Beth Rose serves on national industry boards including the National Auctioneers Association Education Institute Trustees and is an International Auctioneer Champion. Beth is also an instructor at two leading auction schools.
Cutting-Edge – Our company has pioneered the process for auctions by Private Selling Officers and was one of the few in the nation to be an early adopter and master the strategy successfully to third-party buyers.
Marketing Experts – Our process targets end users for third-party sales. In addition to getting a PSO auction completed quickly, our expertise is finding an end user to maximize price and minimize time and costs for our client.
System-Focused – Our team works seamlessly to ensure a smooth and efficient process from beginning to closing. Our clients are continually updated at every step of our workflow to ensure they know what to except and when to anticipate a successful closing.