The New Way to Auction for Agents Without Giving Up Your Listing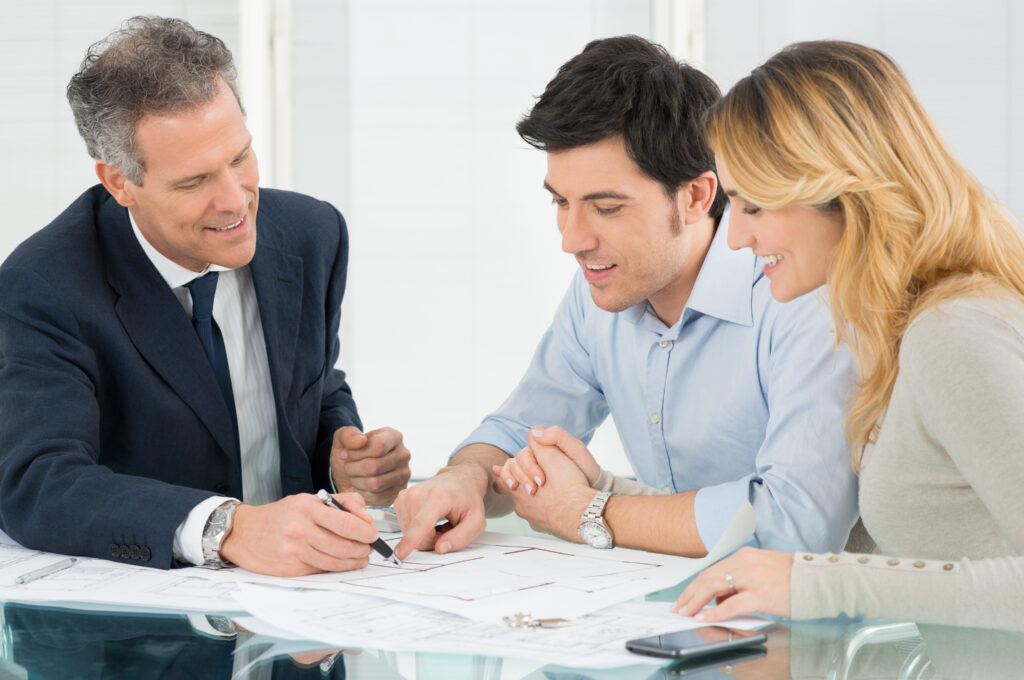 HOW AGENTS/REALTORS GET INVOLVED WITH AUCTIONS
THERE ARE SEVERAL INSTANCES WHEN AN AGENT WOULD REFER A LISTING FOR A REAL ESTATE AUCTION.
We have worked hard over the last three decades to build a relationship with agents and Realtors so when the need arises, we're ready to help. Many times a seller grows frustrated with the time on the market and asks their listing agent about auctioning their home. If the agent isn't familiar with real estate auctions, they will help the seller find the right fit to auction their home.
That's where we come in. We've been training and coaching agents on the advantages of real estate auctions for years. We know which homes are best suited for a traditional sale and which homes are ideal candidates to be sold at auction. And the best part – when an agent refers a real estate auction, their commission is completely protected. We know agents have developed a deep relationship with their seller and we don't want to sever that bond, we want to all work together to get the home sold to a new buyer.

Why Refer a Property to Auction?
Keep your listing in MLS
Keep your commission
Keep your relationship with your seller
Keep all the buyers from the auction
With the Agent Auction Program, we realize you've worked hard to build a solid relationship with your seller and within your community. We want to amplify your efforts with a time-defined sale.
You help advise and guide the seller through the process with us to form an unstoppable team.
Come auction day, we make it happen. With your property expertise and our auction expertise, we ramp up the competition and let bidders compete to buy the property.
In the end, we sell the property for market value (or higher), you get your full commission, and the seller gets to move on to their next adventure.
Ready? Let's make it happen!
Determine a current listing you have for sale or a property you think would be a good auction candidate and submit an Agent Auction Property Form.
Set an appointment or virtual meeting for our team to meet with you and your seller to determine an auction strategy and pick an auction date.
You're now apart of the team! We'll work together to get your listing sold!