WHY WAIT FOR THE MARKET TO COME TO YOU? BE IN CONTROL.
When you decide to sell your golf course, you're in control. You choose the date and time the course sells, and you set the terms. By being in the driver's seat, you can feel confident in your decision to sell – on your terms.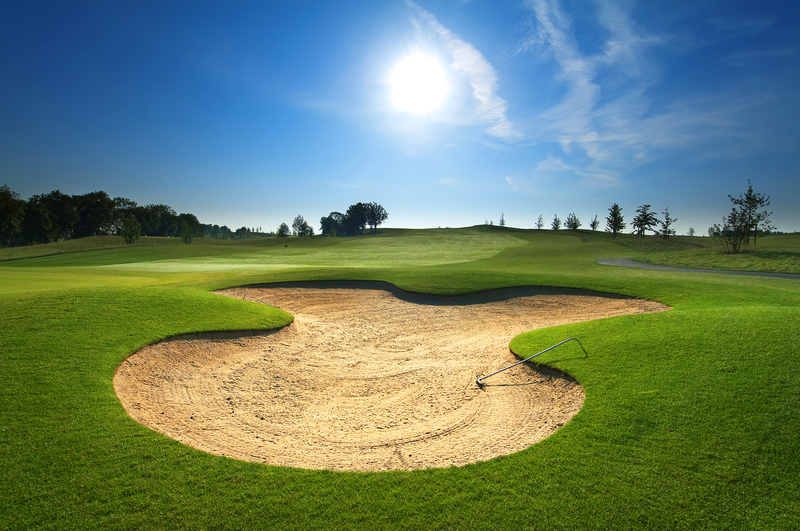 When you're ready to sell your golf course, here's what we promise:
Data-Driven Marketing Strategy – It's important, as marketers, that we make advertising decisions based on data, not on a hunch. In an advertising-cluttered economy, it's important to cut through the noise and ensure your golf course stands out.
Mobile Bidding: Buyers are mobile, and we have a solution so buyers can participate and bid on your golf course from anywhere in the world.
Social Media Marketing – Supercharged: Social media has revolutionized how we communicate with friends, family, and brands. It's become the new word-of-mouth advertising, and we promise that it will supercharge your exposure to a worldwide marketplace.
Public Relations Strategy: We know how to turn auctions into news – and we want to tell the love story of your golf course. With the right contacts, we've landed TV segments, front-page features, and radio interviews that have advertising values of over $130,000. Cost to you? $0! That's how good we are at reaching the right media outlets at the right time.
Communication: Selling your largest asset is an emotional and important transition, and we're here to make it an enjoyable one.