Beth Rose Real Estate and Auctions specializes in selling real estate. Whether you are ready to sell your home today and next year, we're here to help make the process simple and smooth. Learn about your options and how you can remain in control.
Ready to go? Give us a call today for a free home evaluation.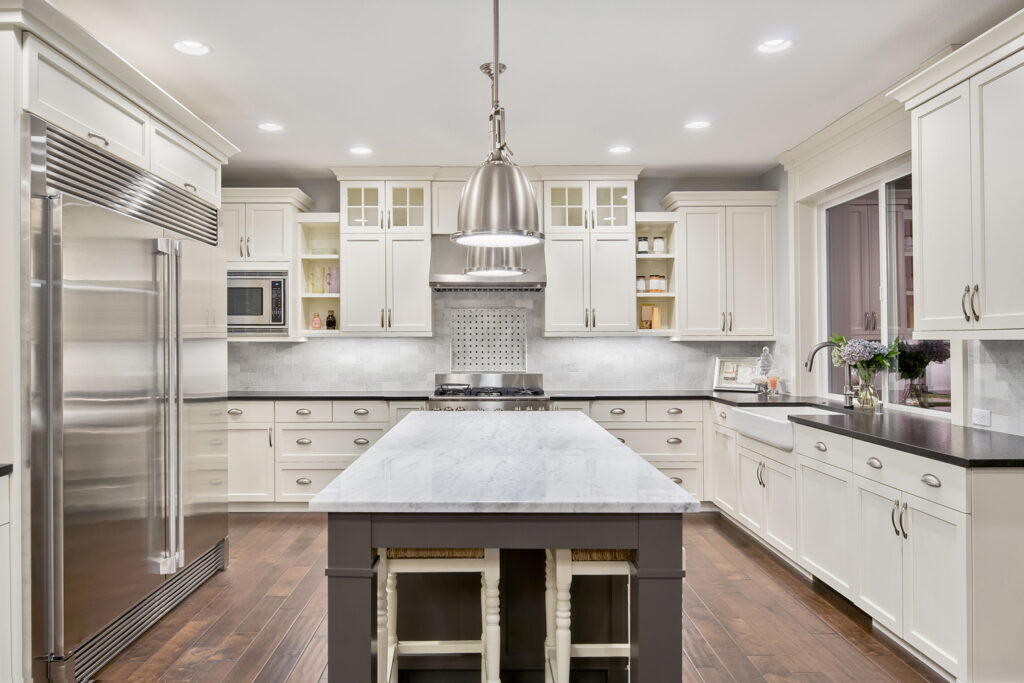 Our family-owned business has been selling real estate for over 40 years in the Mid-West and Florida. Our team uses effective, data-driven marketing techniques to expose your property to a local and national qualified buyer pool. We have perfected the process and offer our seamless, stress-free approach to selling real estate. Let us help you identify the best way to sell your property – for top dollar.

Advantages to Listing Your Home
Price Control – You set the price the list your home that advertised to the public.
Negotiation Assistance – As your agent, we represent you to ensure you are comfortable with the price and terms offered by the buyer.
Timing – A traditional sale can offer more flexibility for your timeline when negotiating possession of your home after closing.
Commission – When contracting the sale of your home, together we set the percentage for commission upfront so you can plan ahead and know exactly how much it will cost to sell your home.

Advantages to Auctioning Your Home
Time defined – You pick the date and time your property sells. You have the ability to plan accordingly and control the timeline.
Sold with No Contingencies – A property sold at auction sells as-is, where-is. There are no inspection or contingencies, so you know the property will close with confidence.
No Commission – The final hammer price is all yours. We charge our commission (and any buyer's agent's commission) is paid by the buyer using a Buyer's Premium.
No Price Ceiling – Buyers start bidding and the number continues to go up. When there's no price tag advertised, the buyers compete for your property.
Learn How to Sell Your Home and All Your Options
How Do I Know
if I'm Ready to Sell My Home?
Making the decision to sell your home can be scary and intimidating. Knowing where to start and who to turn to is a big step in determining if the process will go smoothly. The first step to help you identify if you're ready to sell your home is to develop a plan and timeline. Here are some key questions to guide you through that process:
When do you want to move?
In an ideal situation, when you would like to be able to move from your current home into a new home?
How long will it take you to have your home "show ready?"
What is the number the average days on the market for a home in your area?
If you don't know the answers to some of the questions, it's okay. We can help you go through these questions to build a timeline so that you can be ready on your schedule. Questions? Give us a call at 419-464-9692.
Areas Where We Specialize
Everyone's situation for selling their home, property, or the home of a loved one is different. Over the 40 years of our company we have helped everyone from first-time home buyers and sellers to corporate and commercial sellers. We've assisted families who are settling their loved ones' estates, business owners retiring or  liquidating, and everyone in between. Here are a few areas where we shine:
Selling Your Personal Home: Making the decision to sell your home and biggest asset is a life-changing decision. And we want to ensure it's a positive experience. We help from beginning to end to advise with everything from home staging, timeline management, and the way through closing and possession.
Selling Real Estate to Settle an Estate: We work with families and the executor of the estate to ensure the transition of assets is smooth. Many times, the real estate is the last asset to be sold on behalf of an estate and we recognize that it can be emotional for the family. We take this process seriously and at a pace that is comfortable for everyone involved.
Selling a Business or Commercial Building: Selling commercial real estate can be challenging, but we've mastered the structure of selling successfully and under difficult circumstances and timelines.
Selling Golf Courses: Golf course auctions have long been a speciality of ours since we understand the dream of owning a golf course and the cycle of profitability and how to strategically market a course to be sold.
Selling a Unique or Specialty Home: Often times we work with sellers who have long been frustrated having their home listed for sale without receiving an offer. We work closely to develop an aggressive plan to expose your home to a new, fresh market.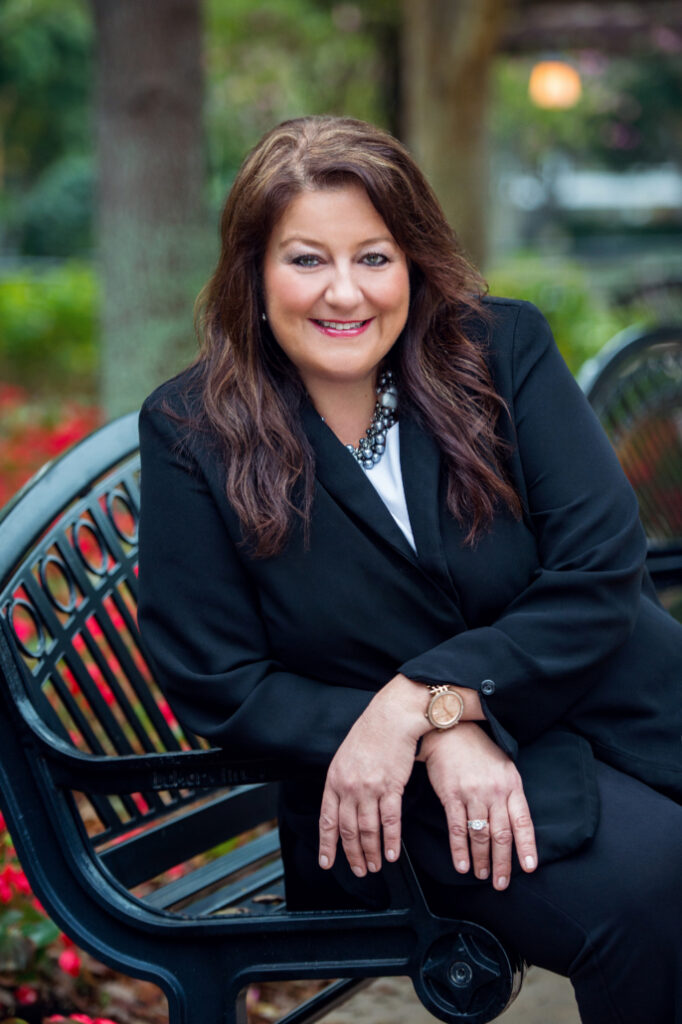 Beth Rose, Realtor & Auctioneer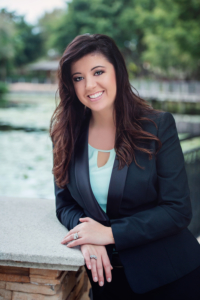 Sara Rose Bytnar, Realtor & Auctioneer