Add Your Properties to Our Next Online Only Investors Auction
We will be setting our next online investor auction date for this fall. Get in touch to add your property to the list.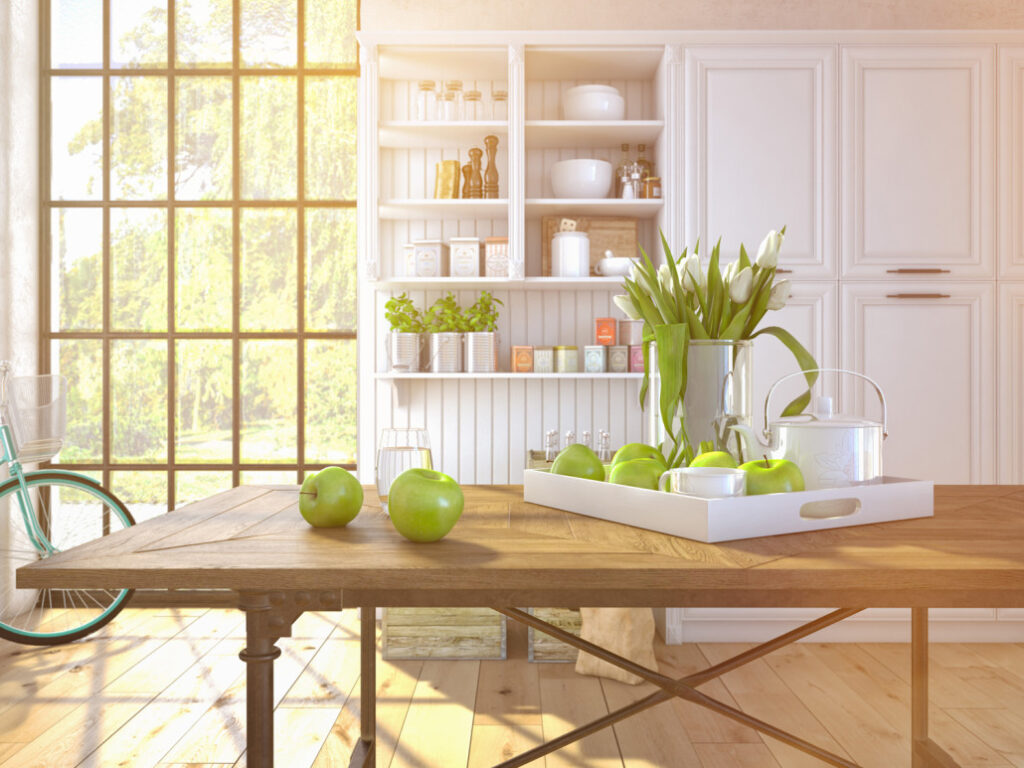 AUCTION DETAILS
With the great success of our recent LMHA online real estate auction, we want to offer more online auctions of investment properties.
If you are interested in adding your own investment properties to our next online auction, please fill out the form on this page or call us at 419-534-6223 and we will get you set up to add your property in our next auction.
Since there will be several sellers adding their properties, advertising will be very minimal.